About Me
Everything has beauty but not everyone sees it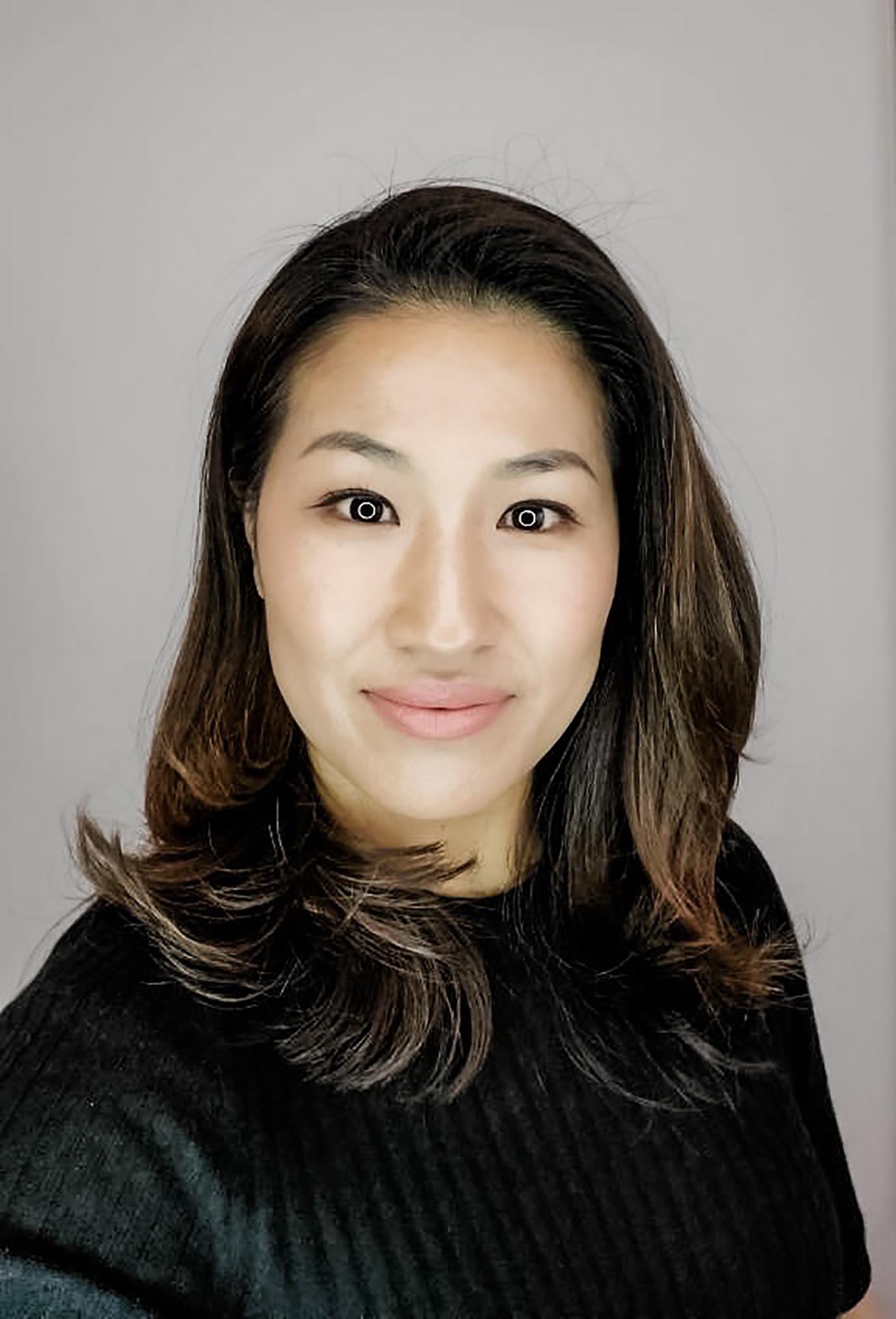 MIA PAN
Licensed Esthetician
Licensed Permanent Makeup Artist
Graduated in Yvonne de Vilar Scientific Skin Care 2007
Graduated in Lillique Training Institute 2019
Certification in the Boldbrows, Phi Academy 2020
I started to be passionate in Skin care in my early 20's from suffering from adult ACNE. I always wondered what ingredients went in to the products that I was using on a regular basis. With a start in an inquisition of ingredients in a product, later developed to be a passion for helping other people with the same issue as I had. After graduating Yvonne De Vilar, I started working as an Esthetician for Lifetime fitness and then moving to Christie Adams. I have been in the field for thirteen years and always trying to improve my skill and learn new techniques. Learning never stops and that keeps me passionate about my field, I recently graduated from Lillique Training institute to perform permanent makeup on clients. I have a BOLDBROW certification from the Phi Academy and currently working on others. With the depth knowledge in skin consultation and a good ear to listen to my clients, I help them achieve results and is the most rewarding part of my job.
CEO/Owner
Esthetician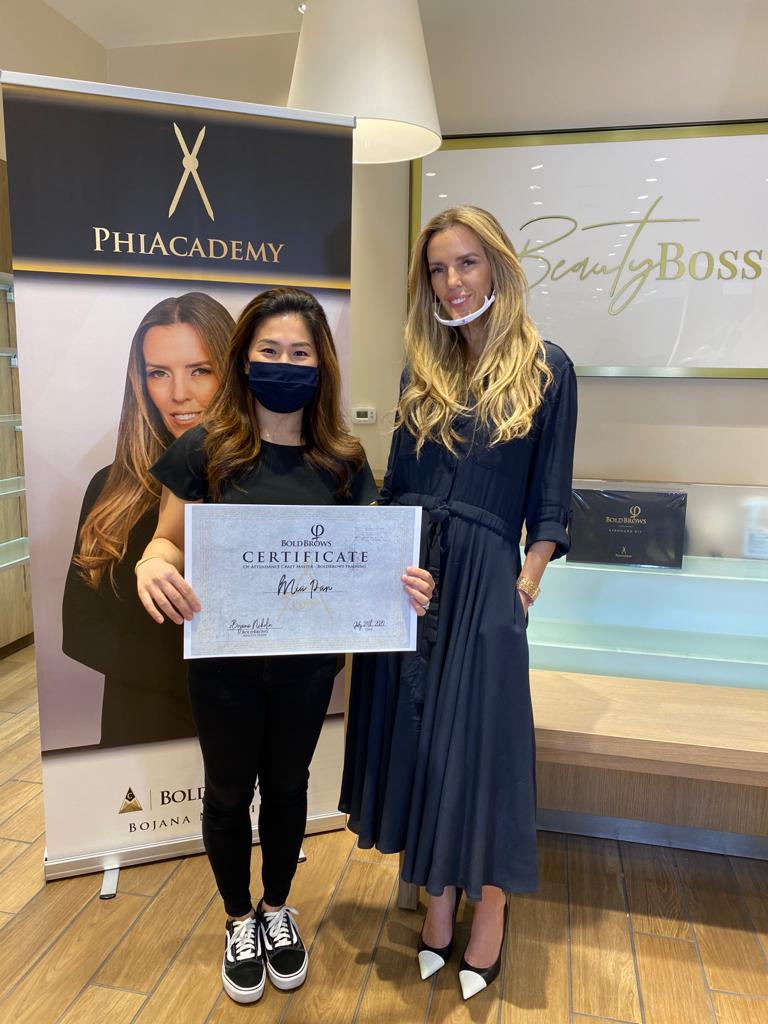 Licensed Esthetician
Licensed Permanent Makeup Artist
Graduated in Yvonne de Vilar Scientific Skin Care 2007
Graduated in Lillique Training Institute 2019
Certification in the Boldbrows, Phi Academy 2020
MIA PAN
I am certified Boldbrows artist from the PhiAcademy in the Northern Virginia. It was a great privilege to be taught by one of the best Artist Anna who has been my mentor and teacher guiding me the high standards of the PhiAcdemy of the Boldbrows artist. I am honor to share this technique with clients. "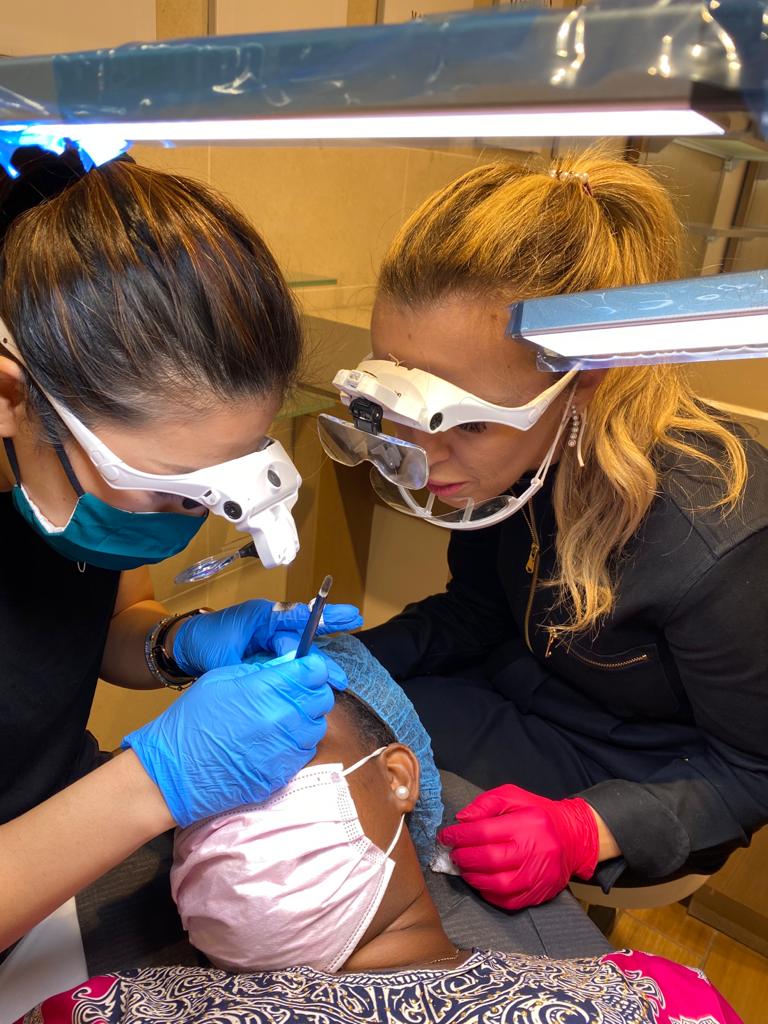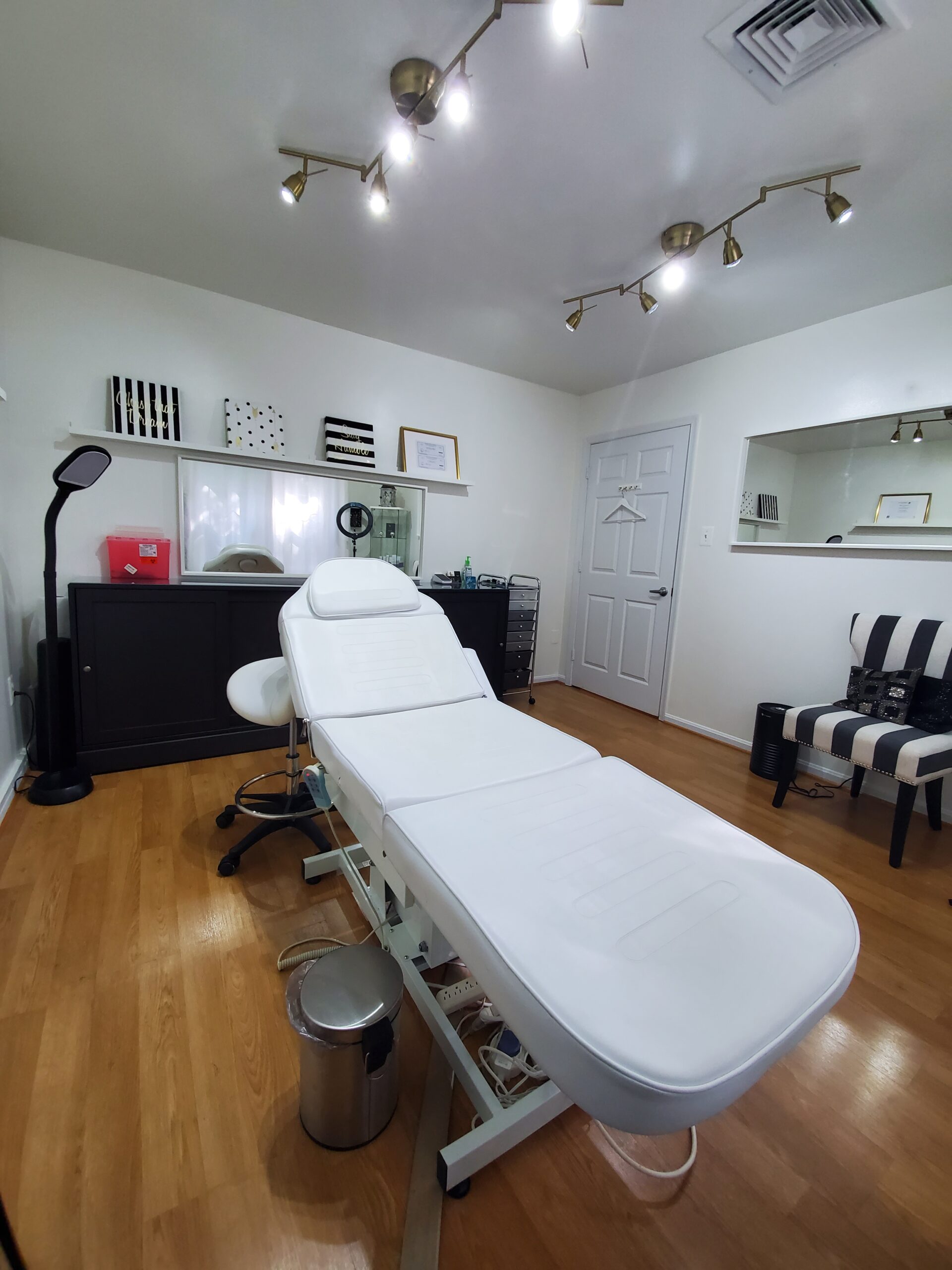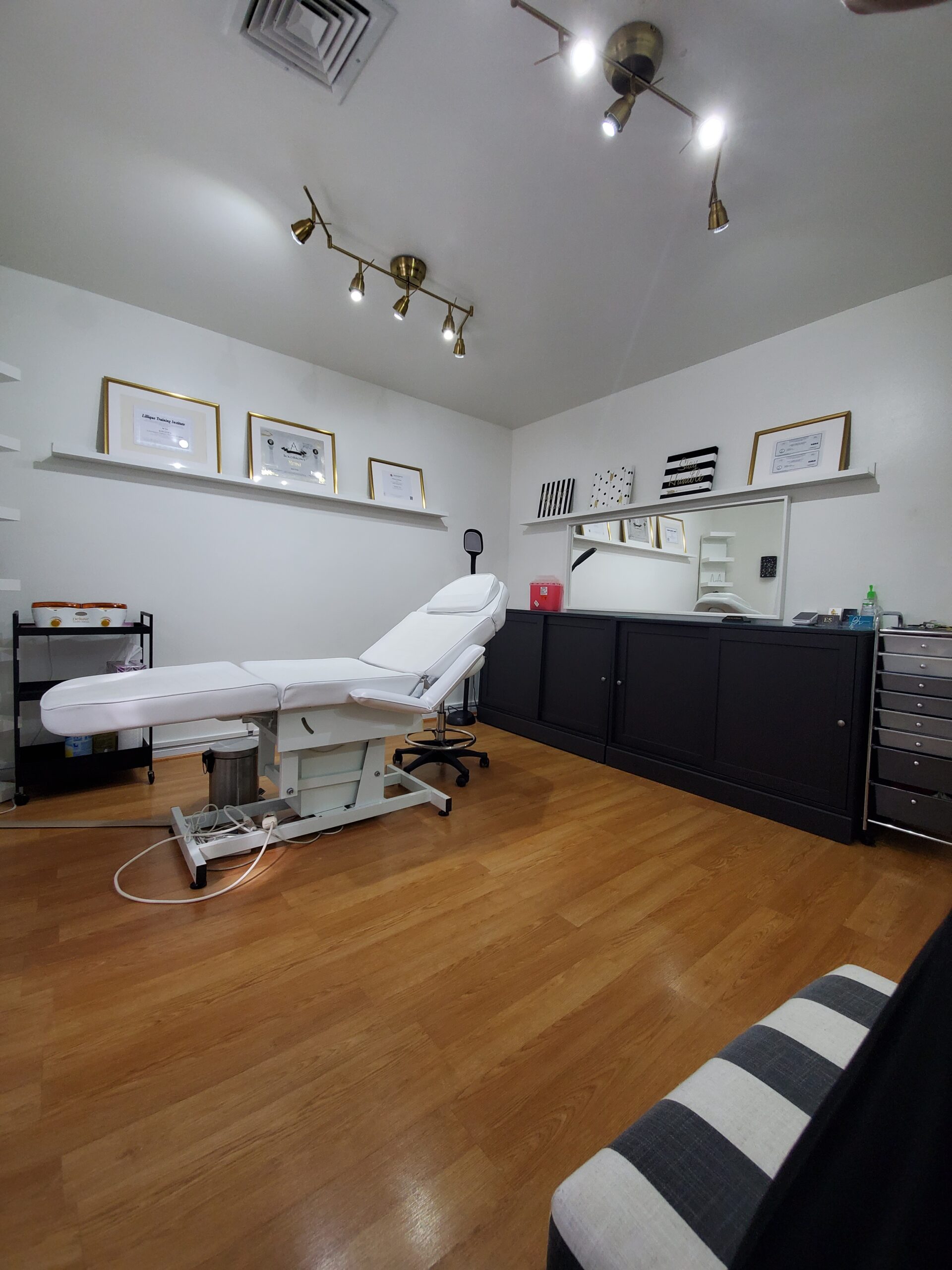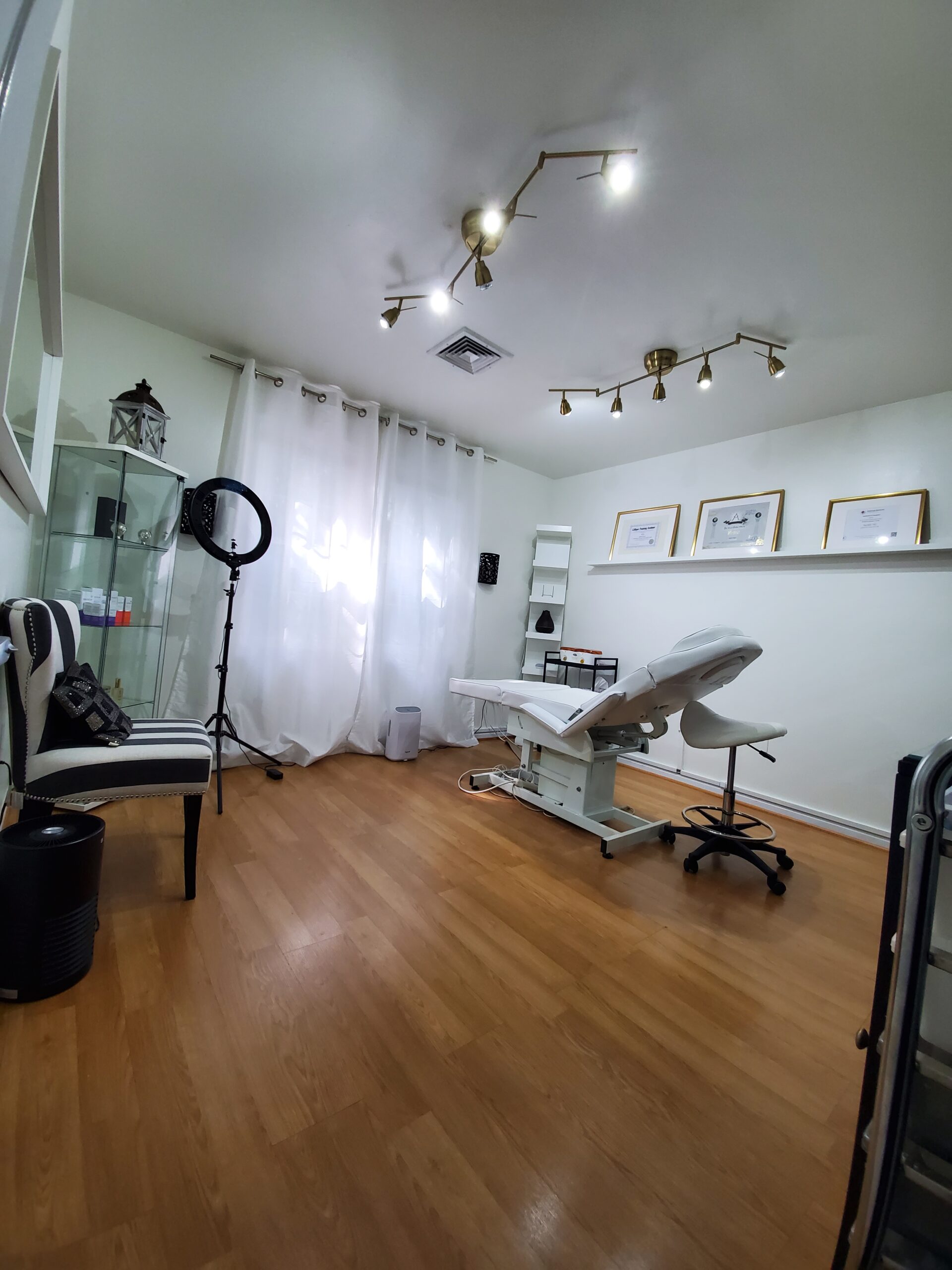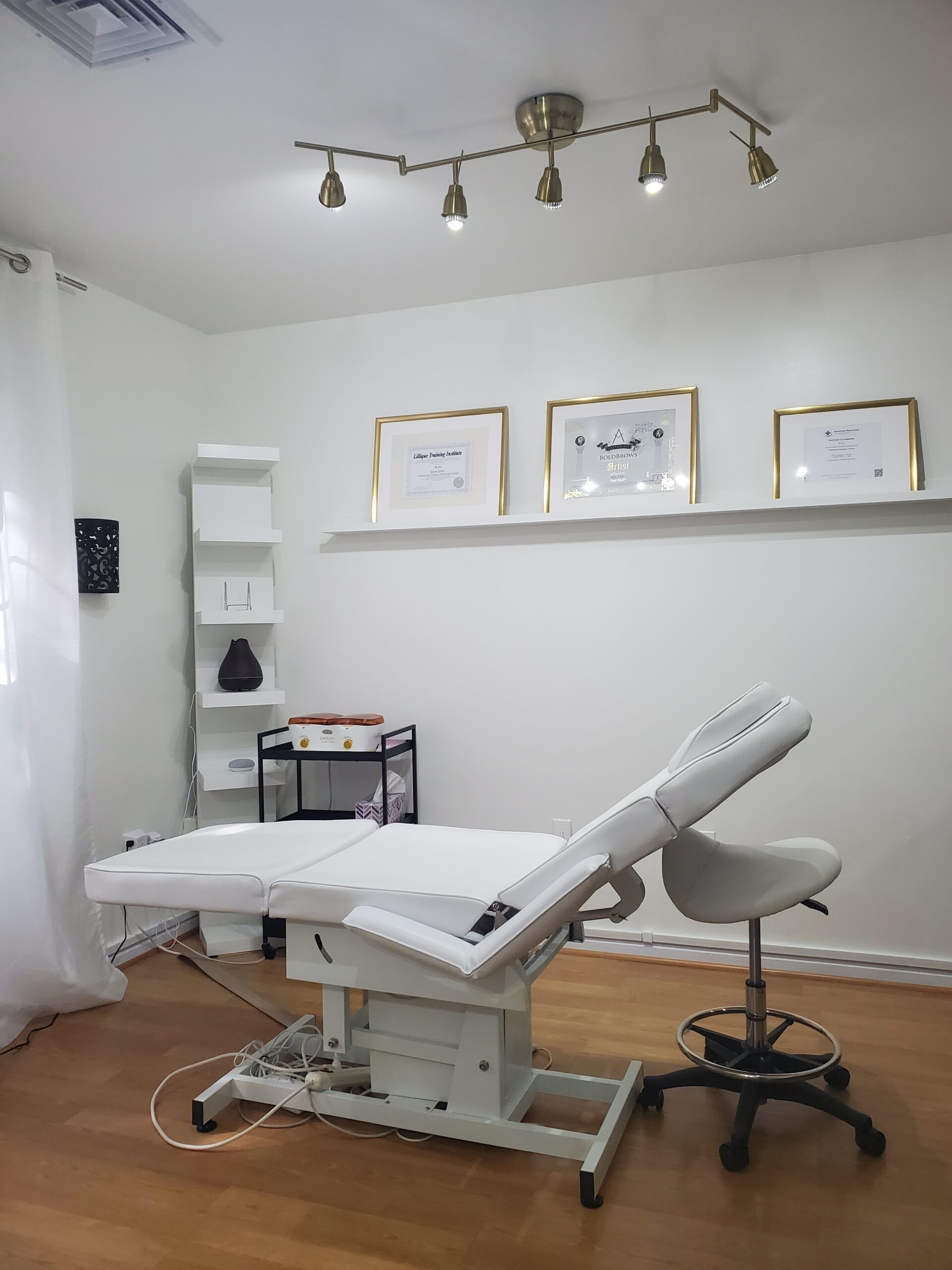 I have been a client of Mia's for more than ten years.
She is experienced, professional, courteous, gracious & fun.I highly recommend her services!
-DEBBIE K
Mia is a consummate professional with years of experience as an esthetician. She is meticulous about her work, is never rushed or haphazard, and employs strict hygiene protocols. My eyebrows are perfectly shaped and suited to my face, thanks to her expert work. In addition, she educates me on products and services and their results.
-LISA M.
Mia is MAGIC!
Mia is the perfect blend of personable and professional. Her facials send me to another world, and when I awaken, I am radiant and younger! I love how she gently offers tips and tricks to help me maintain youthful, healthy skin. Mia tailors each moment of my visit to meet my quest for beauty and deep relaxation. I prefer the natural brow look yet trimmed and shaped. I have been to others, but Mia waxes perfect brows every time.
Thank you, Mia; you're truly the best.
                            -Cherie
Mia is the best! She's both warm and professional, making you feel comfortable, and I look forward to seeing her each visit. She's very knowledgeable and goes the extra mile to get the best results for her clients. And she always gets the perfect eyebrow shape. I don't trust my brows to anyone else.
-KATY O.
I have been a client of Mia's for nearly 10 years and can't recommend her highly enough! She is a remarkly skilled esthestician, but that's not all that separates her from others. She is an equally wonderful person who truly cares about her clents and their needs and provides as result.  Mia is the best!
-LINDA G.