MAKEUP Services
"I love the confidence that makeup gives me." – Tyra Banks
Glamour Makeup
Full Makeup w/False Lashes and Contour  $145.00 & up
NIGHTOUT ON THE TOWN
 Full Makeup w/ False Eyelashes $125.00
A DAY TO REMEMBER
Bride Makeup :$275 & up (in studio)
Bridal Makeup is a layering technique that is detail work that is ready for Photos.
Salon & Off-site Wedding
Bridal Package  start $600.00-up
Which includes 3 Bride, 2 other bridal members: Any additional bridal party members $75 per person.
Payment for travel time is seprate from Bridal Package
Makeup Trial Run (Bride)
Makeup Trial Run (Bride): $150.00
 Bridal Makeup Services
We have a limited number of appointments available.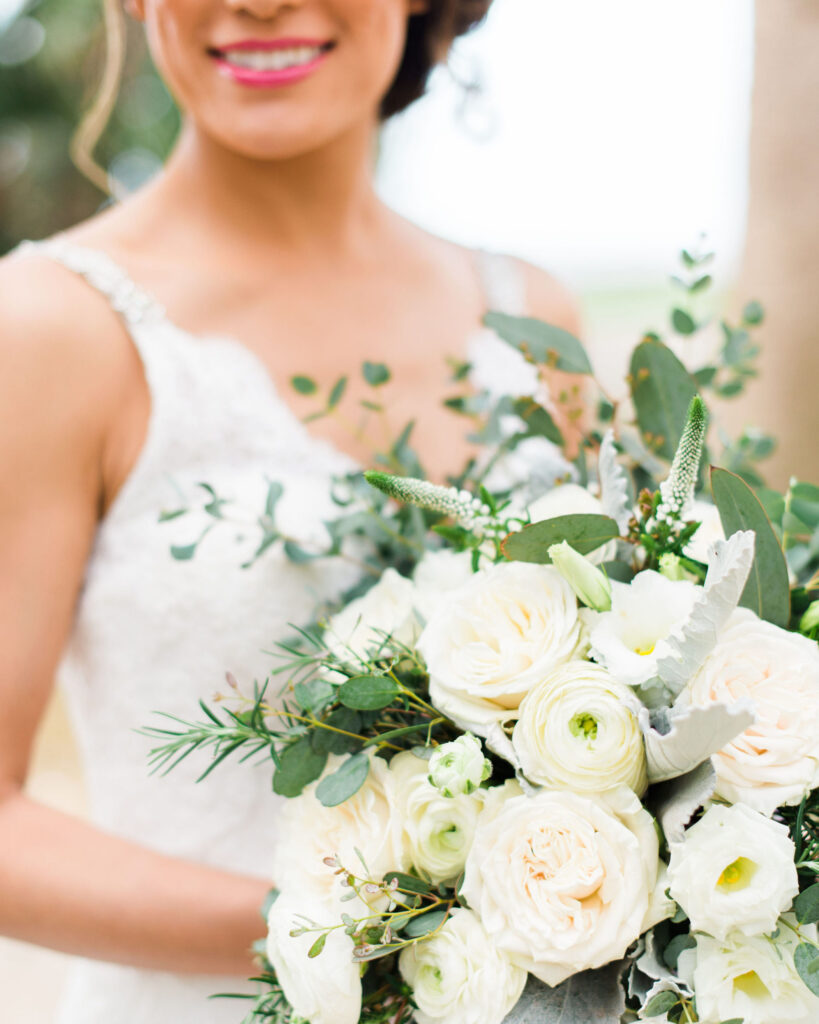 Book appointment for Make-Up Services.